JAPAN P.I.TRAVEL S.A./N.V.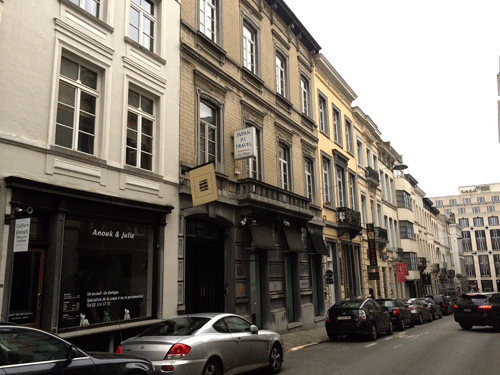 Japan P.I. Travel is a travel agency specialized in Japan.
We have 30 years of Japan holidays experience with Tailor made japan tours, Guided tours, cultural experience tours and so much more.
We are official reseller for Japan Rail Pass and Japan Hotel Pass.

Our travel experts will arrange your trip to match to your interests and budget.
See Japan your way and experience travel like never before with us!
Please call or send us an email for appointment in advance.
<Opening Hours> Monday to Friday 09:00 - 18:00
Closed on Saturday ,Sundays and Belgian National holidays.
<Telephone> 02.5100126
<Email> railpass@japanpitravel.be
<Address> Rue de Stassart 100, 1050 Ixelles, Belgium